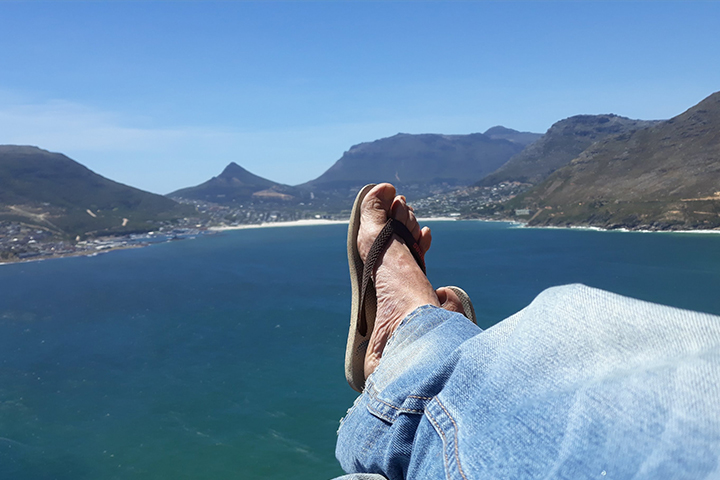 Chapman's Peak drive
Chapman Peaks drive winds between Noordhoek and Hout Bay on the western coast of the Atlantic ocean, it is considered to be one of the most spectacular coastal drives in the World.
The route is 9 km long and has 114 curves along the Chapman's Peak coastal line. Chapman's Peak is also known as "chappies" by the locals and is a must see if you visit the area. You will find steep cliffs and tall majestic mountains around every corner. The twists and turns seem endless, but the views are a photographer's dream. Along the route you will find many lookout points that offer 180-degree visuals of the exquisite nature.
A great place for a picnic with a view on a beautiful day.